Factors To Consider When Buying A Cosmetic Blush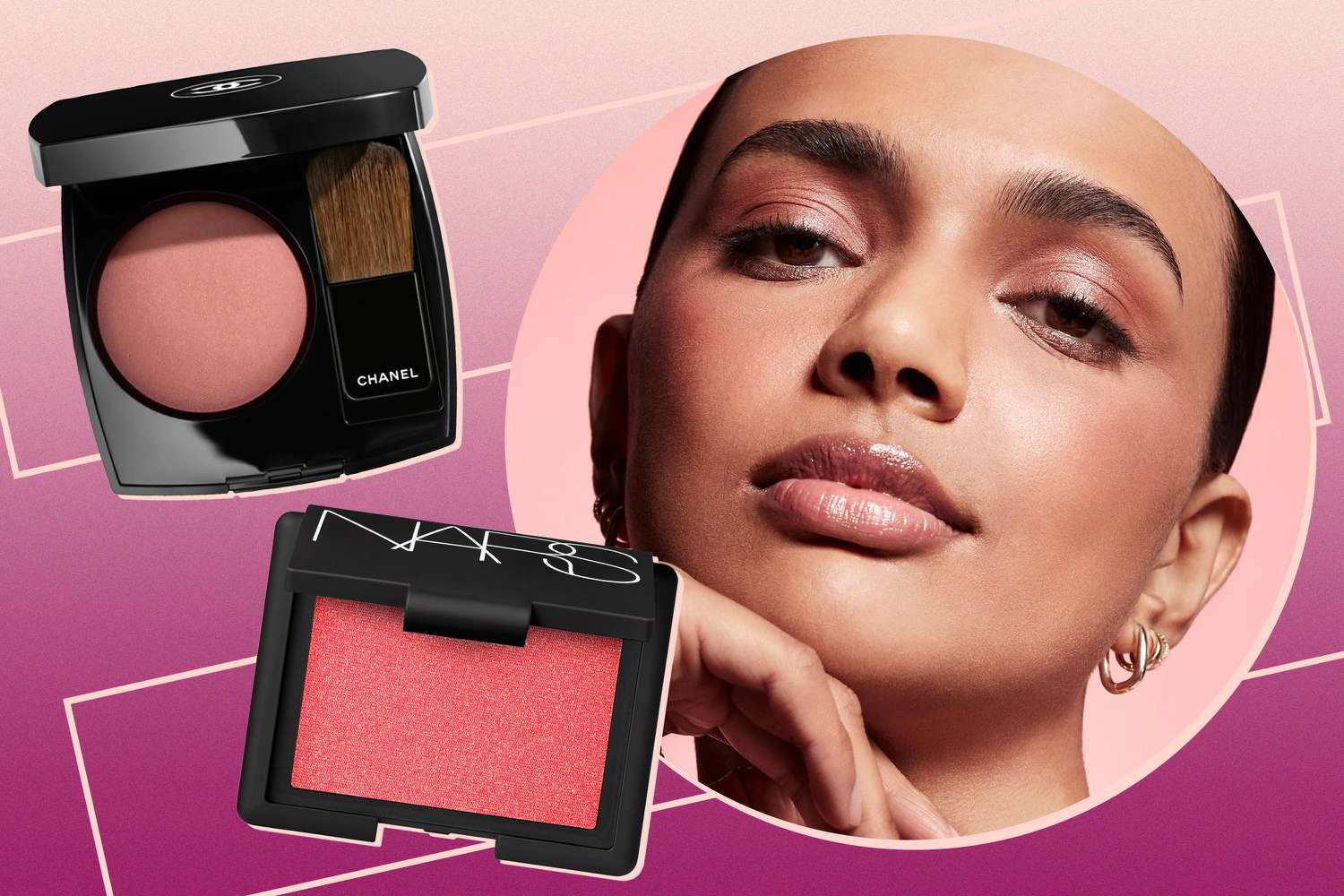 November 21, 2022
37,769 views
Looking beautiful and youthful is a high priority for many people. The high demand for beauty products has led to an increase in cosmetic companies with their own lines of makeup. Cosmetic blushes are one of the most popular cosmetic items because they provide the instant glow of a radiant complexion.
If you are considering buying a cosmetic blush, there are several factors to consider based on your skin type and desired effects. This article will cover these factors and make it easier for you to find the right product to purchase.
What you need to know about your skin type: Some people have oily or greasy skin which can lead to acne or breakouts when they apply any type of foundation with moisturizer in it. On the other hand, others have dry skin and experience flaking, irritation or chapping when they apply cosmetics.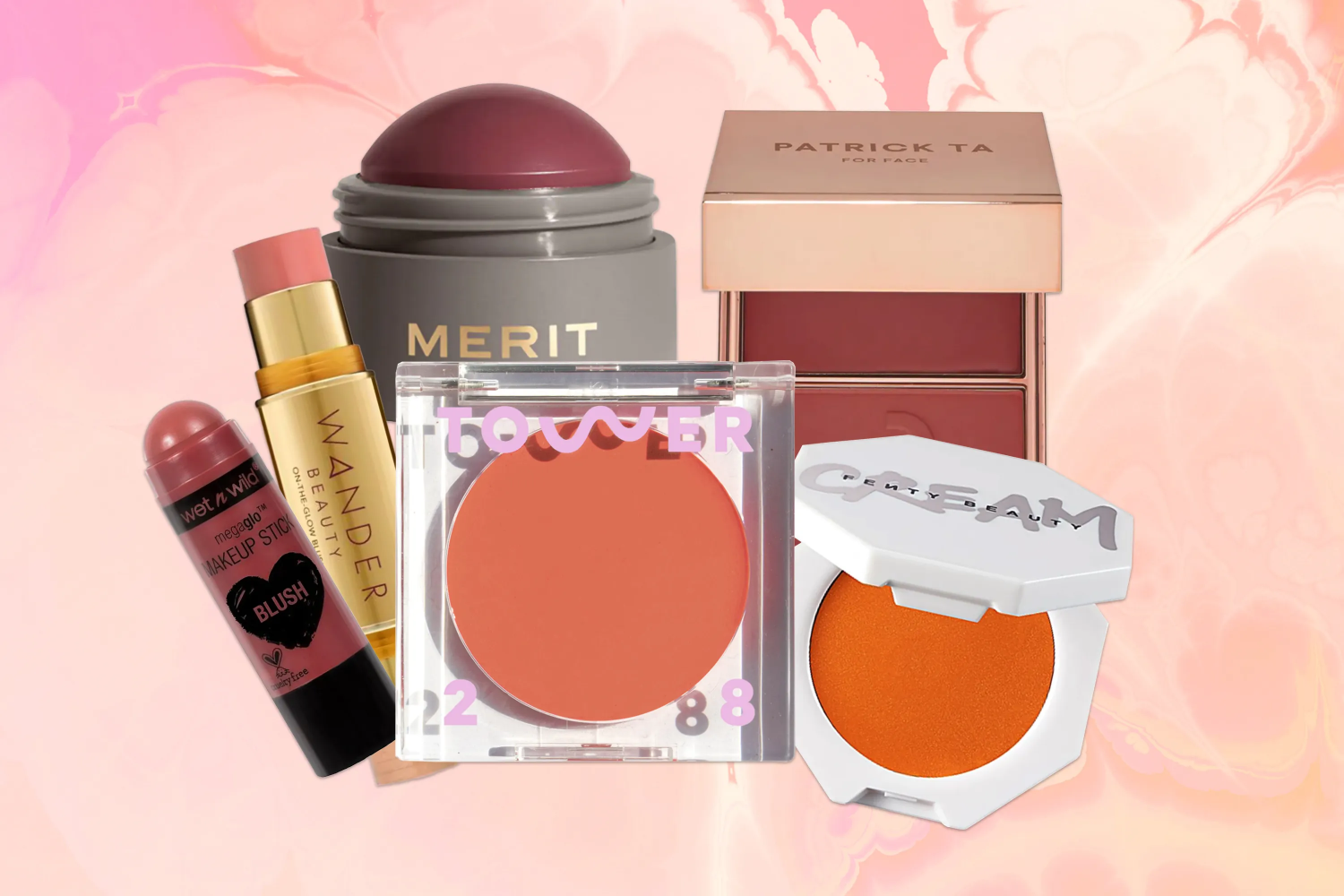 Before deciding on a cosmetic blush that will enhance your natural beauty, you should find out what type of skin you have and choose a product designed for that type of skin. You will most likely want to consult a dermatologist to determine whether you are oily or dry. You should avoid cosmetics that could make your skin worse or cause irritation.
If you have oily skin, a cosmetic blush with little or no moisturizer will work for you. If you have dry skin, then choose cosmetics that are made with moisturizers because this will counteract the effects of having dry skin in the first place.
What you want to achieve: The color of your complexion also determines what kind of cosmetic blush you choose to use. Women who are interested in a natural look should not use products in bright colors like reds, pinks and oranges but instead choose natural colors such as peach, pink and bronze. Women who prefer to wear bolder colors might choose a cream blush which is more intense than powder blushes.