Tips To Help You Get The Best Bracelet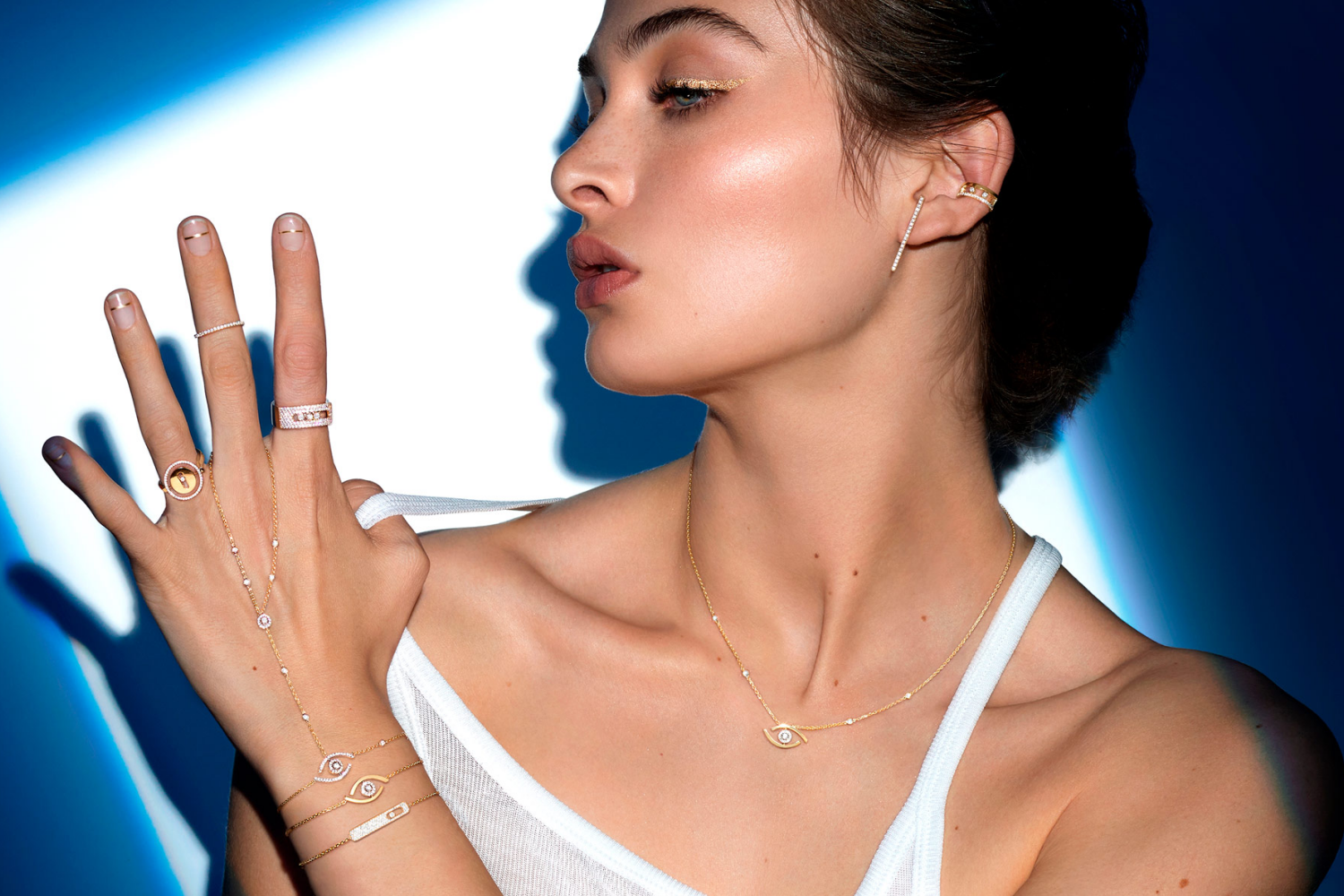 November 21, 2022
24,512 views
The holidays are just around the corner, and if you're looking for a great gift that has a sentimental meaning, bracelets might be the perfect option. A bracelet is great because they are customizable and can be given as a gift to anyone – whether it's your significant other or a pal. Below are compiled some tips to help you find the best bracelet out there.
1. STYLE:
If you're out buying a bracelet, make sure that its style is something that the gift receiver would like. While there are many different kinds of bracelets, some are not as popular as others. For example, if you have a friend who is into sports, they might like a sports bracelet. On the other side, if you have a friend or relative who is more into elegant designs or colors, then getting them an elegant bracelet would be better.
2. PRECIOUS MATERIAL:
Another thing to keep in mind when buying a bracelet is to make sure its made of a precious material. For example, Rose Gold bracelets are very popular at the moment. If you're trying to get a friend who likes the color gold and Rose Gold, then getting them a Rose Gold bracelet would be perfect.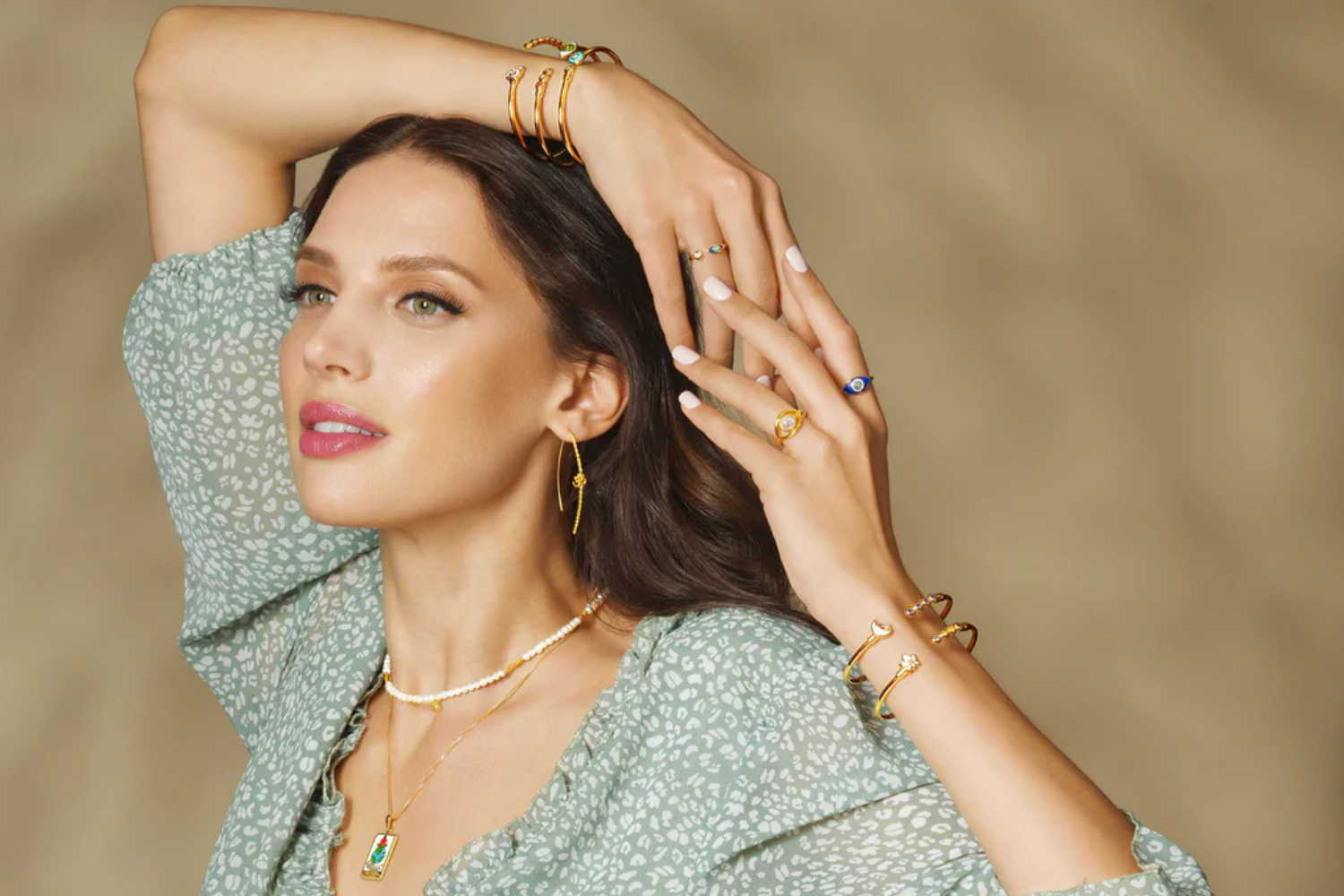 3. SIZE:
Lastly, make sure the bracelet you are buying can fit the gift receiver's wrist comfortably. There is nothing more annoying than getting a bracelet as a gift, and then not being able to wear it or have it fit. Make sure that you know the size of the person you're buying for. Also, if they are bigger or smaller than average, that can affect the size of bracelet that you need to get them as well.
4. QUALITY:
If you're going to buy a bracelet for someone, make sure its quality is good, so that it will last for quite some time. If you're crafty, you can always make your own bracelet and customize it to your liking. Making your own bracelet can also make a great gift because it allows you to put the time and effort into making something that is completely unique and special.
5. BUDGET:
Lastly, when buying a bracelet, make sure that you have a budget in mind. Keep in mind that if you don't have a budget, then you might overspend and buy a bracelet that is very expensive. Try to find a bracelet that fits your budget, but is still of high quality and style. If possible, try to find a bracelet on sale or discounted. This will save you more money to spend on something else for the gift receiver.