Tips On Having The Best Earrings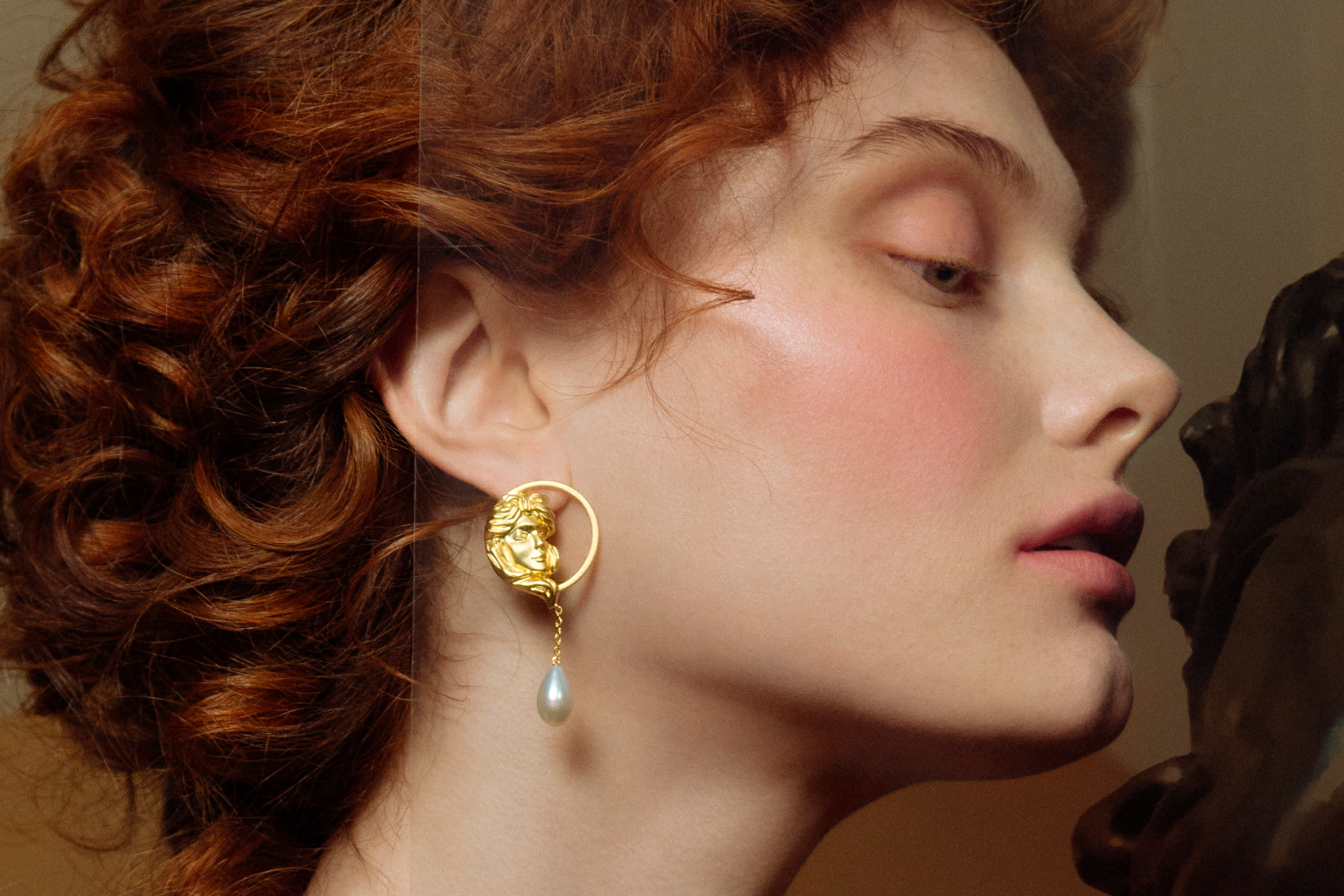 November 21, 2022
5,543 views
Earrings are a fabulous and timeless way to bring some flair to your outfit. They come in every material from metal, to wood, pearls and more, but it can be difficult choosing the right ones for you. The following are some tips on the best earrings for you:
1. Choose a pair of earrings that suit your face.
The most important thing to keep in mind when choosing any piece of jewelry for yourself is to be true to yourself. They should reflect your style, and what you want to express about yourself. We often think that we have to go with the flow, and choose something that everyone else has, rather than our own tastes, but don't do this with earrings!
2. Go for quality
There are tons of really cheap earrings out there, but if you want something that will last a long time, and even better, enhance your look and be comfortable for every day wear, then it is worth spending a bit more.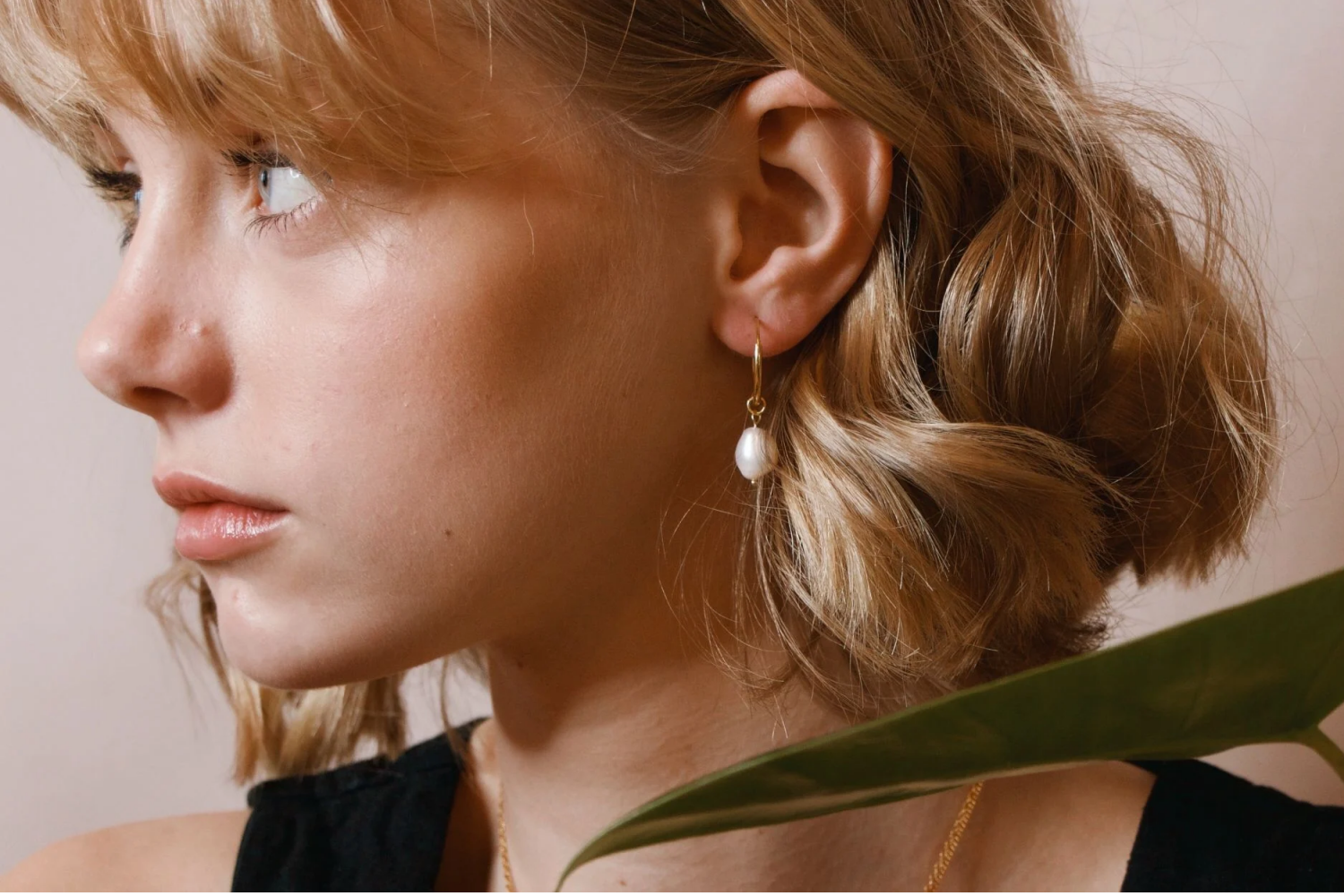 3. Wear with discretion
Wearing bright colors is a great way to liven up an outfit even on the most basic of wardrobe days. But you need to keep in mind that earrings are not just there to look good, they should blend in with the rest of your appearance. Toned down colors, like silver or beige will go with any color clothing and not distract from the rest of your look.
4. Have your ears pierced if necessary
When you can't find the perfect pair, consider getting your ears pierced. This is a great way to make sure that you will be able to wear just about any earring that you want. It looks great, and for most people, it is a one-off.
5. Keep it simple
Earrings are a great way to dress up any outfit, or add some flair, but they should not be the only thing in your outfit that is drawing attention to itself. In fact for people who have busy jobs or long days, it is better to keep your earrings simple. If a bit of bling is what you are looking for, try a pair of plain studs in gold or silver with a couple of tiny diamonds or rubies.