Style Trends To Keep In Your Closet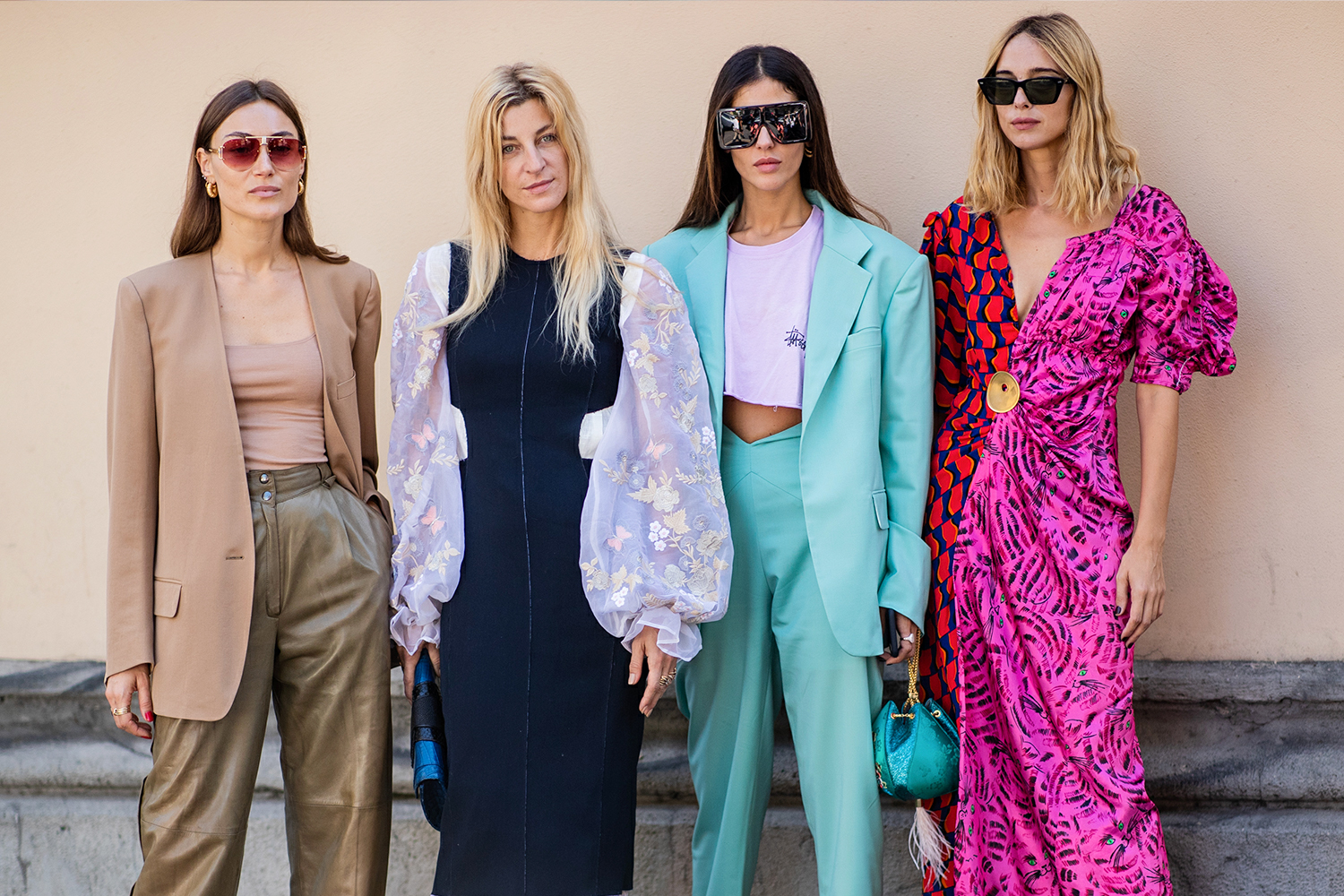 November 21, 2022
41,522 views
Dressing up as the best version of yourself truly makes life more exciting. Here are basic and everyday outfit ideas that you can wear in causal or formal events of your life that will add grace and confidence:
BEADING SATIN DRESSES
A satin dress is stylish and chic, which defines it as an exquisite outfit. This outfit is unquestionably appropriate for any glitzy occasion or party night! The frock dress style trends are made incredibly wonderful by a sensual short pink frock dress made of sheer satin and tulle cover-up fabric. Additionally, the beading on its top emits an unparalleled brightness.
LACE BLACK SUIT
One of the best choices for chic and current outfit ideas is a black suit with lace fabric covering it whole. A femme fatale outfit's dreamy and powerful atmosphere perfectly captures the spirit of a strong, independent woman. Setting the lace black suit types of fashion trends can help you establish an enduring reputation as a style icon!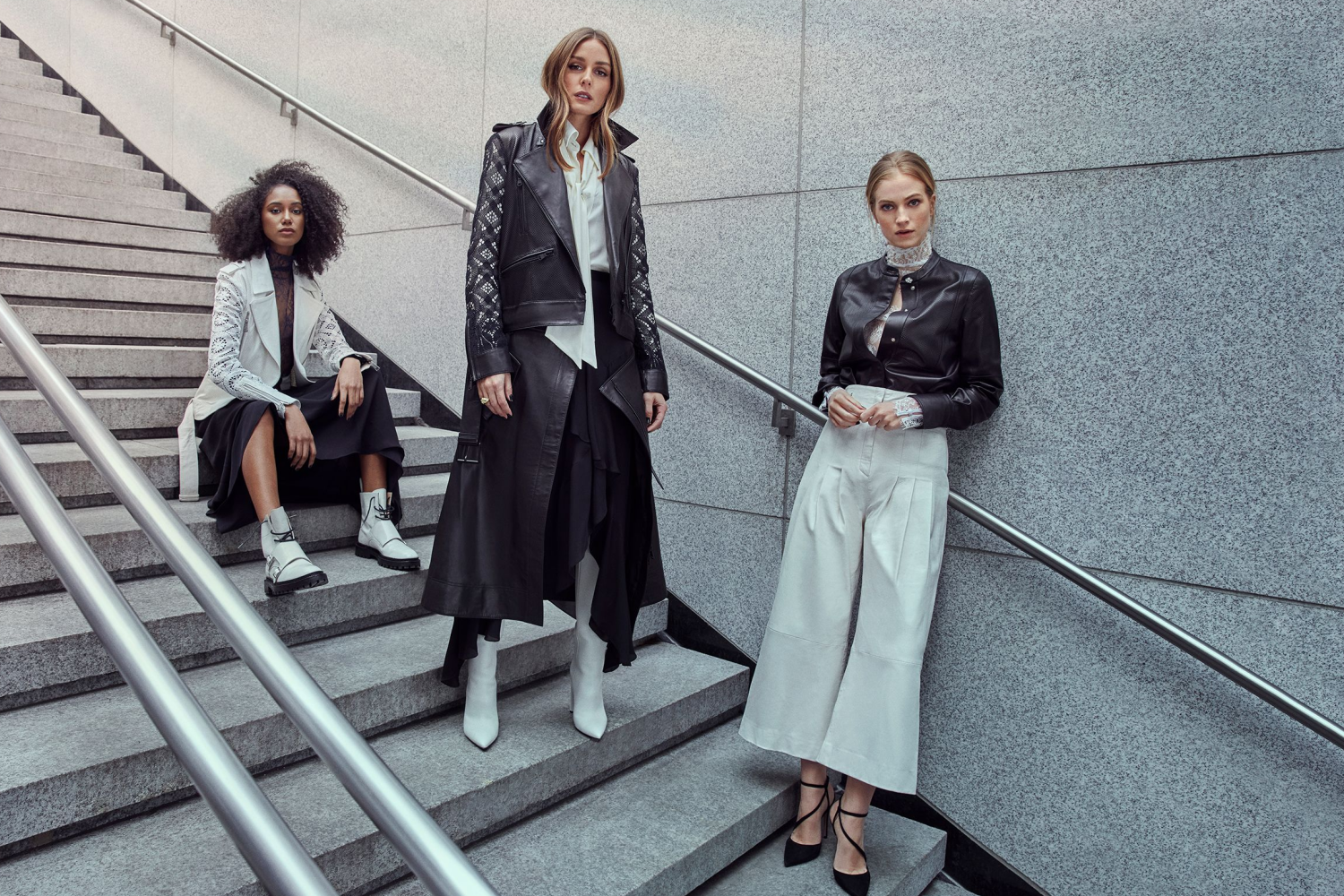 ROCK CHIC
When you dress like a badass rockstar, every day will be etched in your memory forever. Fashionable clothing style trends can help you feel more like yourself without being too feminine or stuffy. With this chic fashion mash-up of edgy tough attire and daring sensuality, you may unleash your inner punk. You can wear metalcore, grunge, or glam rock attire.
LAID-BACK RANCHY TANK TOPS
White tanks are a flexible and really comfy fashion trend that goes with any bottoms, purses, shoes, and jewelry accessories. Your body's silhouette is given a sexy, sleek appearance by these fashion style trends associated with these Beyond the added comfort, the ensemble is made so tastefully by mixing a white tank top with leather slacks.
HIGHLIGHTED AND FLASHY COLORS
People will remember you for keeping yourself colorful, which is a genuinely innovative component of the fashion world. For sorority nights, neon hues and flashing tints and tones are unquestionably ideal.