How To Buy The Best Pop Bags
November 21, 2022
10,644 views
Pop bags are the perfect way to promote your business while giving people a small personalized gift. Here are some tips on how to find the best pop bags on the market, especially for large orders or corporate gifts.
Style
When it comes to pop bags, there are many different styles. Depending on the occasion, you can choose from, cello bags, drawstring gift bags, clear PVC bags, t shirt bags and much more. It is important to consider how the bag looks before you order because it may look different in real life to how it looks in the picture.
Size
It is important to consider size because it is crucial to the success of your marketing campaign. You may want a bag that is custom printed but don't want too many or too few people taking one home with them. The size of the bag will certainly say something about the business. The smaller the bag, the more personal it is likely to be. However, a small bag is not always better.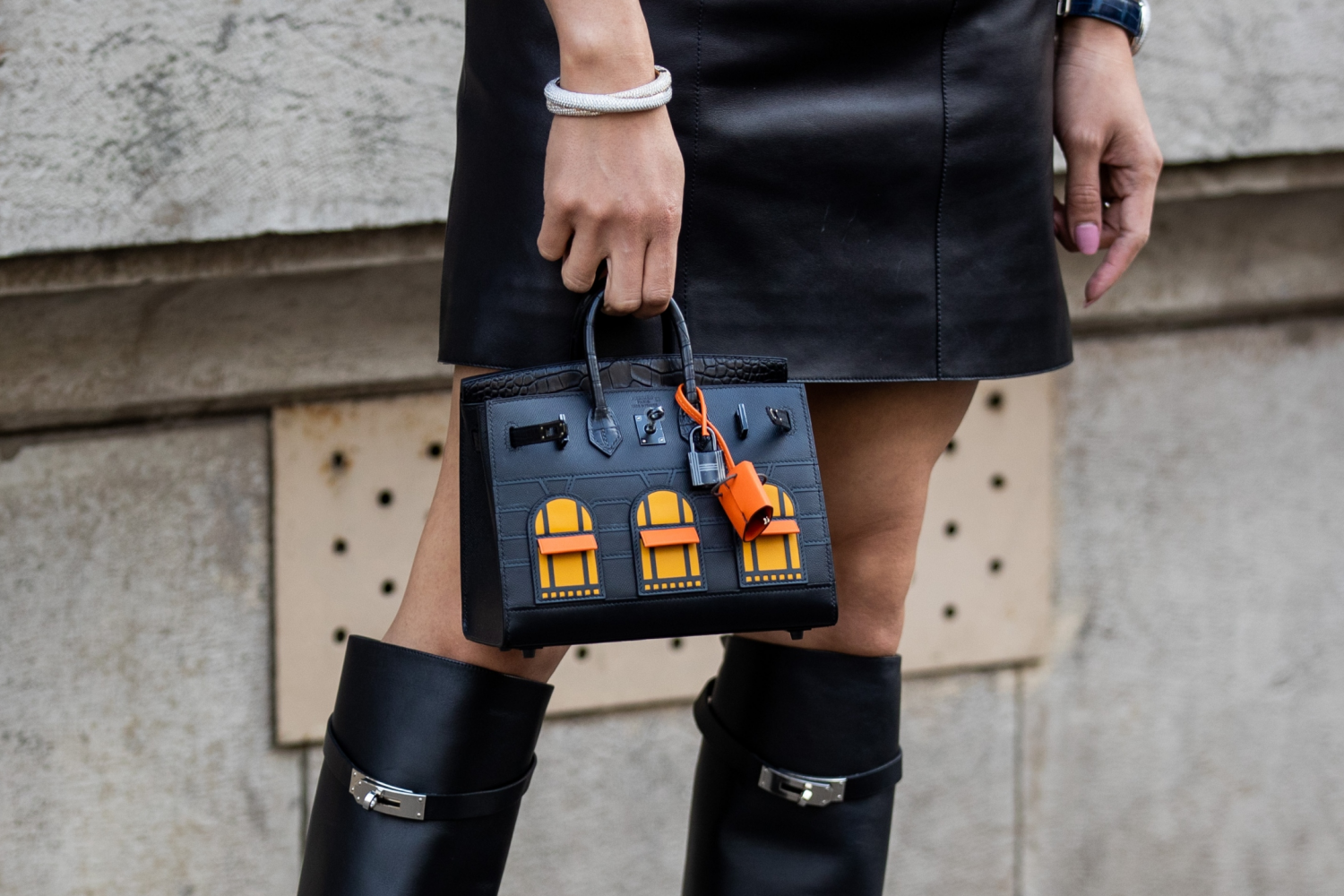 If you have a large bag make sure to include as much information as you can in order to give them something to look at and remember.
Custom Printed
In certain cases, custom printed pop bags may be your best option for successful marketing campaigns or corporate gifts. This is because a personalized gift speaks louder than one that is mass produced and identical. However, you should still consider the size and style of the bags first.
Features
This is where you want to pay attention to certain features that are important to your campaign or gift-giving needs. Features include, but are not limited to: font, font color, size, shapes and placement of text as well as other graphics like images and/or slogans. Do not be afraid to ask questions if you do not understand any of these features.
With all of this in mind, you should now be able to find the perfect pop bag for your business. The tips in this article will make it easy to see which style is best and can be easily used to create a design that works well with your business.