How To Buy The Best Nail Polish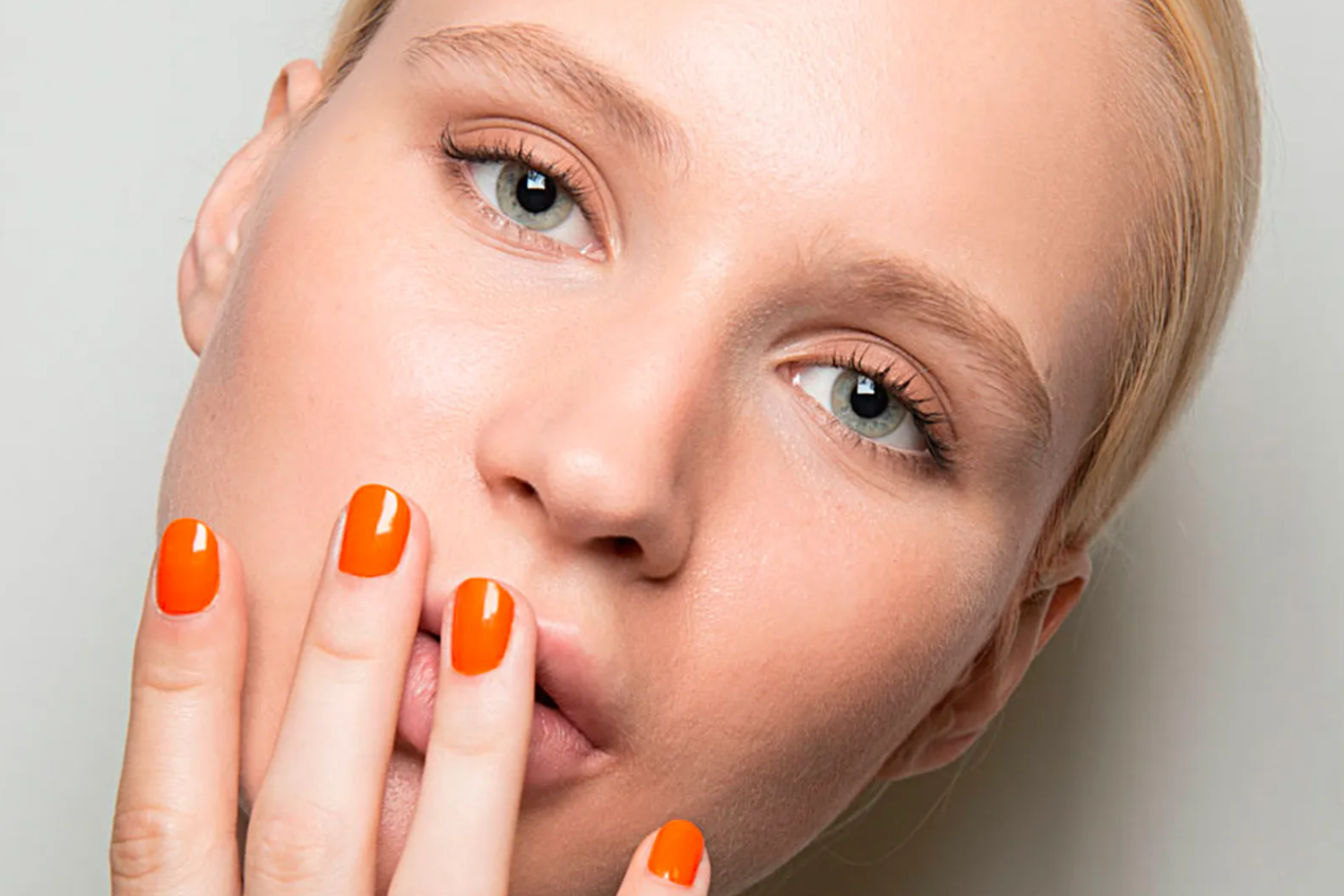 November 21, 2022
27,502 views
Your nails are the ultimate accessory that can serve as a personal statement. With good-looking nails, you can add a touch of glamour. So, it is important that you choose the best nail polish to suit your needs. Here are some factors that you should consider when choosing your nail polish, avoid being manipulated by the salesperson and get the best nail polish that suits your style.
The Color That Flatter You Best
The color of your nails reflects and reflects on how you entertain or how you feel. If you want to look beautiful while taking that cocktail, then it is important to go for bright shades such as pink, red, or orange. If you want to blend in with the rest of the crowd at work, then go for something more classic like black and white. Whatever the situation is, try to match it with the color of your nails. This will complement the overall picture of your nails and make it look elegant.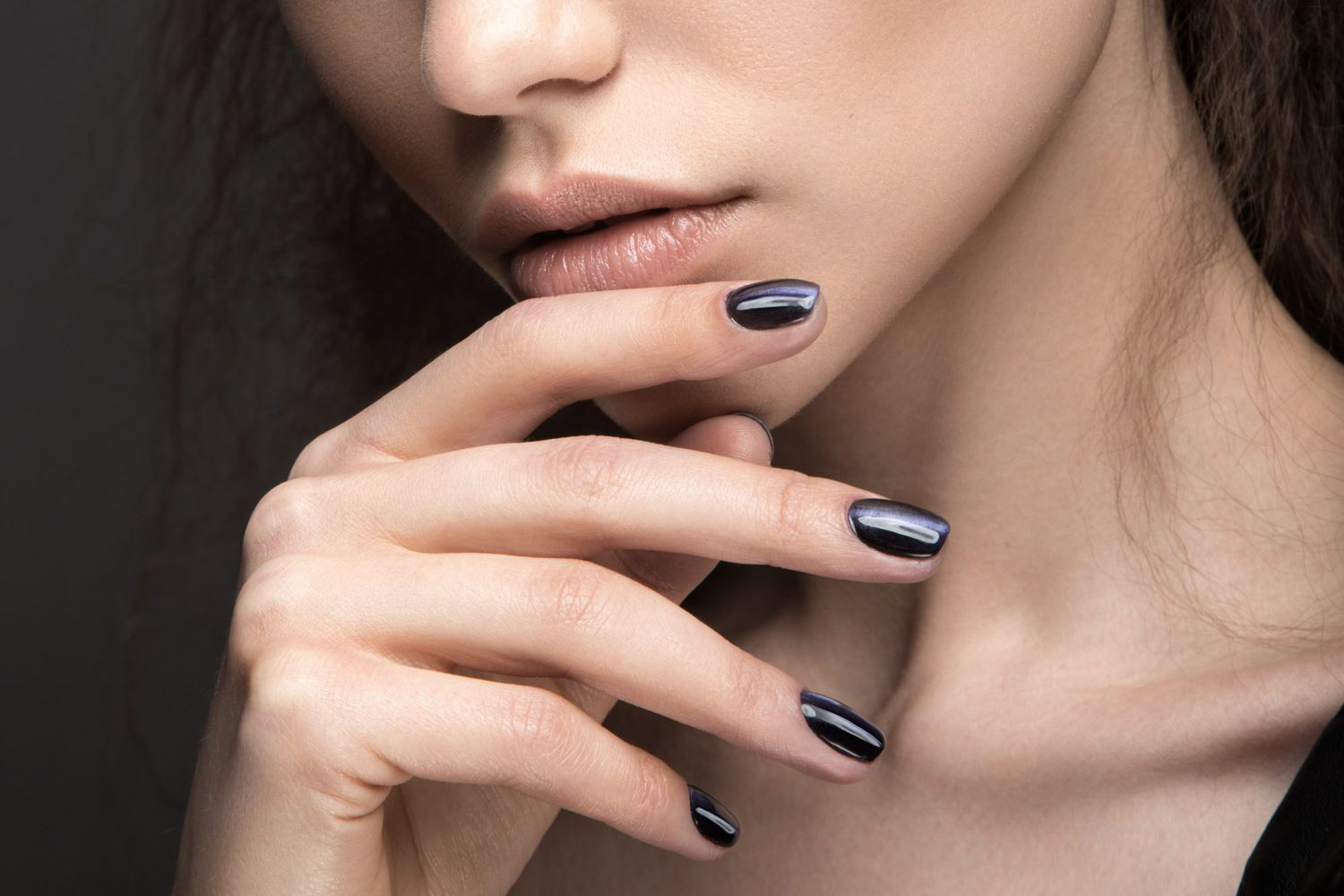 Long-Lasting or Fast-Drying?
The truth is that nail polish lasts only a week. Nail polishes with fast-drying features help you finish your beauty routine faster and more efficiently. This means that you need to choose between fast drying and long-lasting nail polish based on the activity you will be doing in the next week. If you are a busy person, then you could opt for fast drying formulas which dry quickly for you to be able to finish all your daily activities in time. However, if you want something more permanent and are willing to wait for a little longer, then consider investing in long-lasting formulas.
The following factors may be useful to you: the color of your nails, their durability, and the activity you will be doing in the next week. If you are choosing your nail polish, then consider these factors. Choose the one that suits your personality best. At the same time, consider buying from a store where you can buy a variety of nail polish brands and various colors available so that you can try them out on your own without any pressure from sales representatives.